Vision
Vision Statement, To be a company valued for its commitment to ethics, quality, value creation as well as environmental and social responsibility...

Quality Management System
S.B.CHEMICALS has an unwavering commitment to quality. The consistent success of our fluoride products is a testimony to our abiding...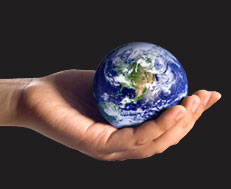 Welcome to
S.B.CHEMICALS
Offering quality assured and reliable Foundry Chemicals, Fluoride Chemicals, Industrial Chemicals, Foundry Fluxes, etc.
Company Overview
A pioneer in the field of manufacturing, S.B.CHEMICALS is a company, which blends chemistry and engineering to develop, manufacturer and market Fluoride Chemicals, Industrial Chemicals in India. We are committed to breaking new grounds in modern manufacturing technology to address critical fluorine resources, such as from wastes streams of fertilizer manufacturers, and conserve and judiciously use Indias resource.
Our Recent Prodtucts
Contact Details